MoldXperts has many years of experience analyzing and providing solutions for mold. Below are a list of case studies outlining cases of mold growth and the solutions provided.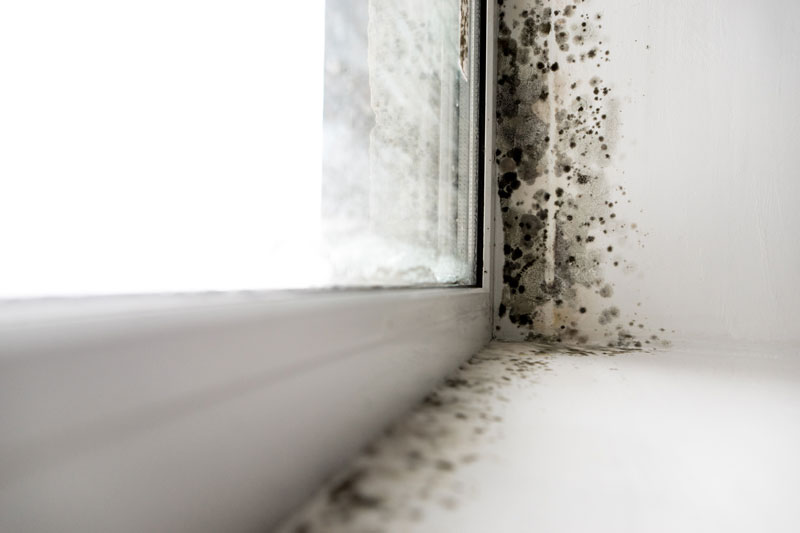 In this article, we will demonstrate the different possibilities where mold can be detected either on personal belongings or flat surfaces. The spots are often identified as being a black color but sometimes they are green or yellowish spots. It depends mainly on the level of contamination and the source of the problem.
Testimonials from our clients
How very reassuring to be able to benefit from the expertise of someone like you!.
Many thanks for the services rendered when you inspected our property. When we find ourselves in a difficult situation with a potentially contaminated house, it is reassuring to have someone with your expertise to turn to. You comforted us and helped us cope with the situation. We will be more than happy to recommend your services to family and friends.
Vito Garofalo
Real Estate Broker, Laval
Very driven by customer service!
We found you to be very customer-service and solution oriented and the value for money of your services, excellent. What we found extremely impressive are the additional skills and experience you have in correct construction and environment standards that allowed us to redress an existing building problem with the last owner. All the best, you deserve it.
Simon Alderdice
Director, DEVENIR PROPRIO Inc.
MoldXperts reports will allow us to go ahead with court proceedings against previous owner
Mr. Levis was quick and efficient with our questions and was able to do mold inspections after my mom bought her house. The reports and quotations provided by Mr. Levis will allow us to proceed with our court proceedings against the previous owner.
Patricia Samanez
Laval