Our specialists can decontaminate your home, removing harmful mold leading to a healthier, cleaner home!
CONTACT US TODAY TO LEARN MORE AND BOOK YOUR FREE ESTIMATE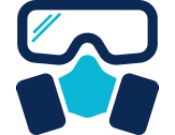 Get rid of mold quickly. Avoid huge losses to your equipment, health problems or huge costs by calling on our MoldXperts experts. We offer the mold decontamination service because even deep house cleaning will not stop the growth of mold.
Are you in the presence of: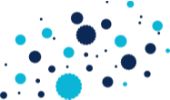 Black or green spots
on the corner of walls and ceilings
behind the furniture
on bathroom tiles
around the windows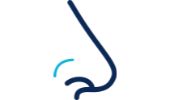 Smell of mold, earth or alcohol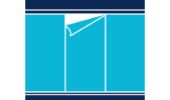 Cracked or curled paint / wallpaper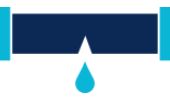 Water or water stains that may have been caused by seepage or breakage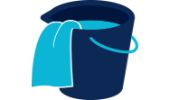 Presence of wet materials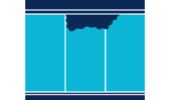 Rot stains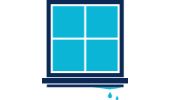 Condensation on cold surfaces (poorly insulated windows or walls)
Testimonials from our clients
How very reassuring to be able to benefit from the expertise of someone like you!.
Many thanks for the services rendered when you inspected our property. When we find ourselves in a difficult situation with a potentially contaminated house, it is reassuring to have someone with your expertise to turn to. You comforted us and helped us cope with the situation. We will be more than happy to recommend your services to family and friends.
Vito Garofalo
Real Estate Broker, Laval
Very driven by customer service!
We found you to be very customer-service and solution oriented and the value for money of your services, excellent. What we found extremely impressive are the additional skills and experience you have in correct construction and environment standards that allowed us to redress an existing building problem with the last owner. All the best, you deserve it.
Simon Alderdice
Director, DEVENIR PROPRIO Inc.
MoldXperts reports will allow us to go ahead with court proceedings against previous owner
Mr. Levis was quick and efficient with our questions and was able to do mold inspections after my mom bought her house. The reports and quotations provided by Mr. Levis will allow us to proceed with our court proceedings against the previous owner.
Patricia Samanez
Laval