Our air quality will thoroughly identify the health risk and impact of any mold in your home or business.
CONTACT US TODAY TO LEARN MORE AND BOOK YOUR FREE ESTIMATE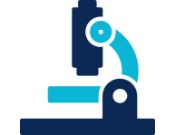 Identifying air quality risk
Our team specializes in air quality analysis to identify pollutants (mold, asbestos, VOCs and lead) that could cause health problems such as recurring allergies. So, if your colleagues, relatives or friends are sneezing or coughing regularly, contact us immediately for a sampling of indoor air, or contact a health specialist.
Often we seem to meet a problem : mold spores. As weirds as it may sound, mold knows why it exists. If something is organic, dead and wet, mold will grow on it, because they need water, a moist or moist environment to develop. When moldy material is damaged or displaced, mold spores are released into the air, so people around them are really exposed when they're breathing.
Under conditions conducive to their development (moisture), these spores may result in structures carrying millions of new spores. These microbiological contaminants can take on various colors and are visible to the naked eye in 48-72 hours: call us quickly.
Potential signs that a room has spores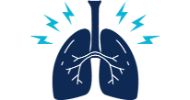 Wheezing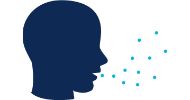 Coughing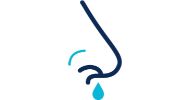 Runny nose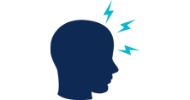 Headache and dizziness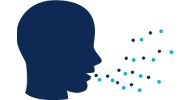 Recurrent cough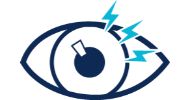 Eyes, nose and throat irritated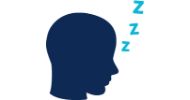 Chronic fatigue
Testimonials from our clients
How very reassuring to be able to benefit from the expertise of someone like you!.
Many thanks for the services rendered when you inspected our property. When we find ourselves in a difficult situation with a potentially contaminated house, it is reassuring to have someone with your expertise to turn to. You comforted us and helped us cope with the situation. We will be more than happy to recommend your services to family and friends.
Vito Garofalo
Real Estate Broker, Laval
Very driven by customer service!
We found you to be very customer-service and solution oriented and the value for money of your services, excellent. What we found extremely impressive are the additional skills and experience you have in correct construction and environment standards that allowed us to redress an existing building problem with the last owner. All the best, you deserve it.
Simon Alderdice
Director, DEVENIR PROPRIO Inc.
MoldXperts reports will allow us to go ahead with court proceedings against previous owner
Mr. Levis was quick and efficient with our questions and was able to do mold inspections after my mom bought her house. The reports and quotations provided by Mr. Levis will allow us to proceed with our court proceedings against the previous owner.
Patricia Samanez
Laval