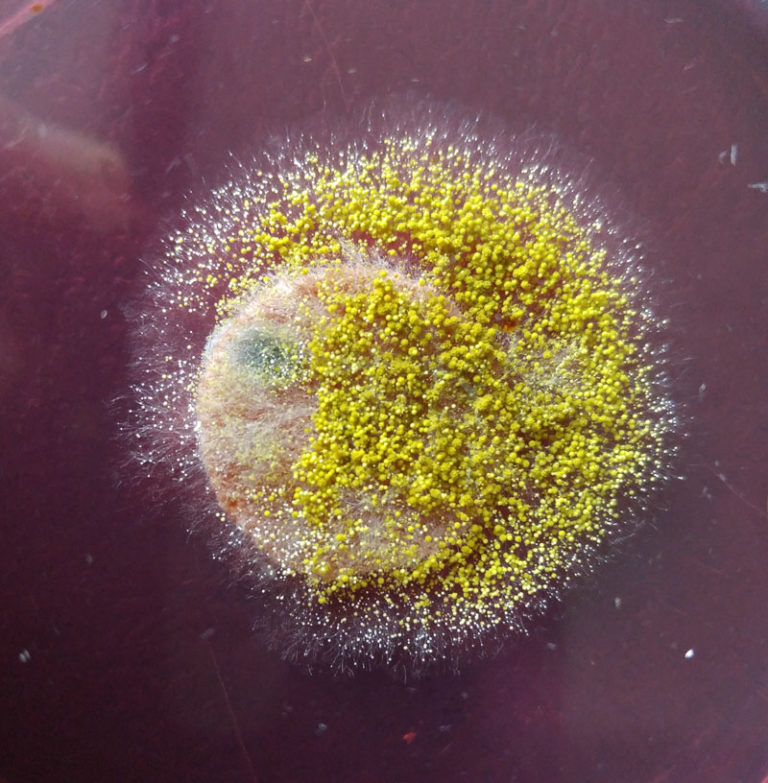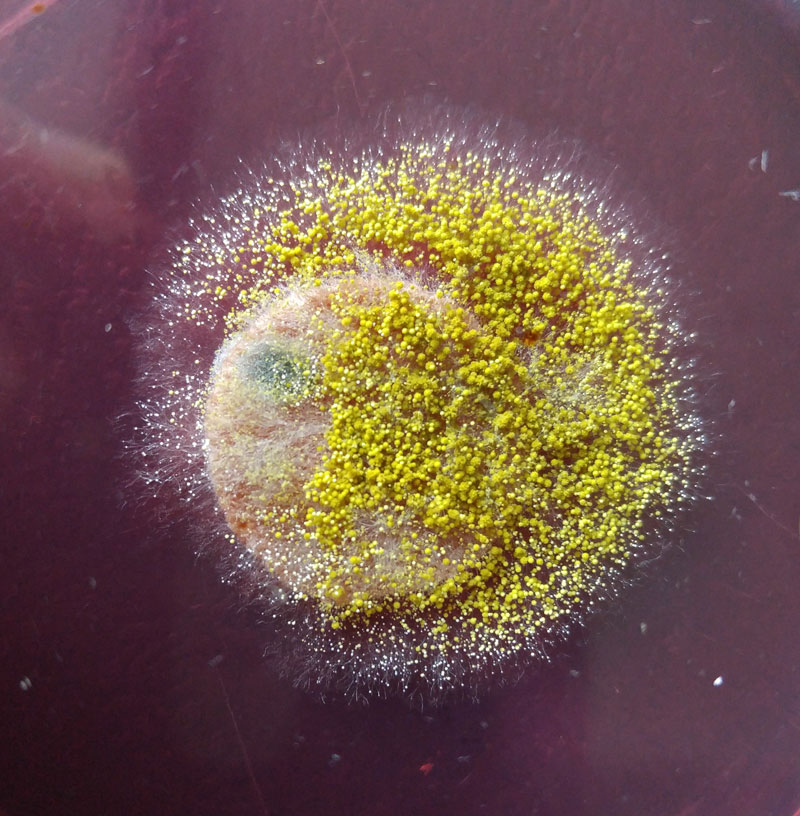 This type of mold is obviously striking because it is filamentous fungi of different sizes and shapes. Generally found in the soil, Aspergillus flavus is also an opportunistic pathogen that causes invasive and non-invasive infections in humans, as well as in certain animals and insects.
What's more, Aspergillus attacks crops, especially peanut and corn seeds.
This mold is infective, dangerous and produces the most toxic and effective carcinogenic metabolites, such as aflatoxins and other mycotoxins.
These filamentous fungi lodge in the respiratory system. It is important to take steps to ensure that no one around you is at risk for Aspergillus-related diseases. Contact us quickly to prevent any propaganda opportunities from this mold, or contact a health specialist.